We have closed our contest, and now it is time to vote! We're a little disappointed in the turnout, as we have over 2000 members, yet only four valid submissions (three from non-members). Perhaps we need to increase the payout for the next contest? Regardless of the outcome, we appreciate everyone who submitted and would like to thank you for playing. There is only one step left, and that is to VOTE! Contestants may ask friends / family to vote, as guests voting is allowed (no registration required). The poll will expire in 24 hours, and we will announce the winner based on the highest vote count. Please remember, no cheating. We will review vote logs before we announce the winner. Good luck!
So which photo will you vote on?
Photo #1 (From visitor: JacekPL)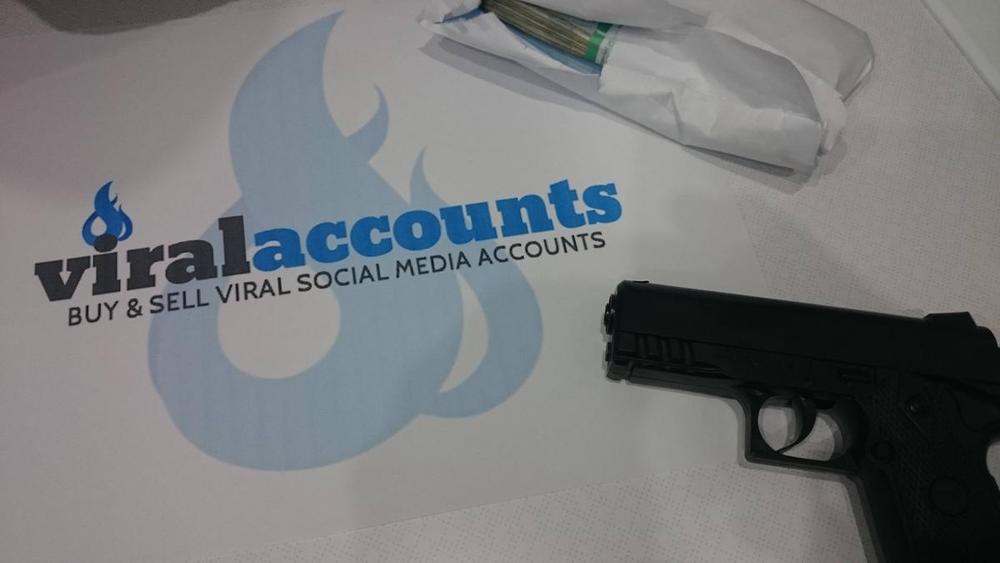 Photo #2 (From visitor: Dwel)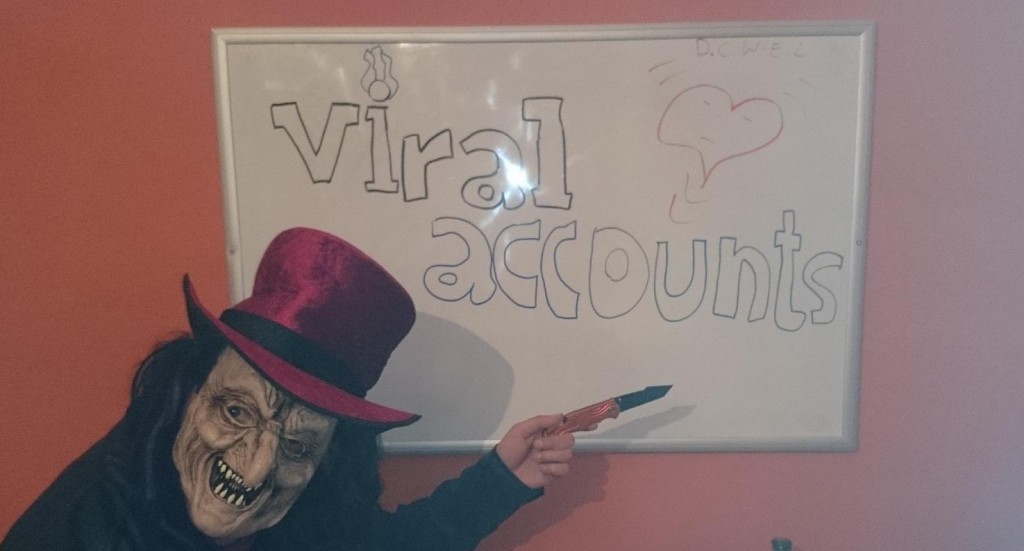 Photo#3 (From registered user:
cakesbakery)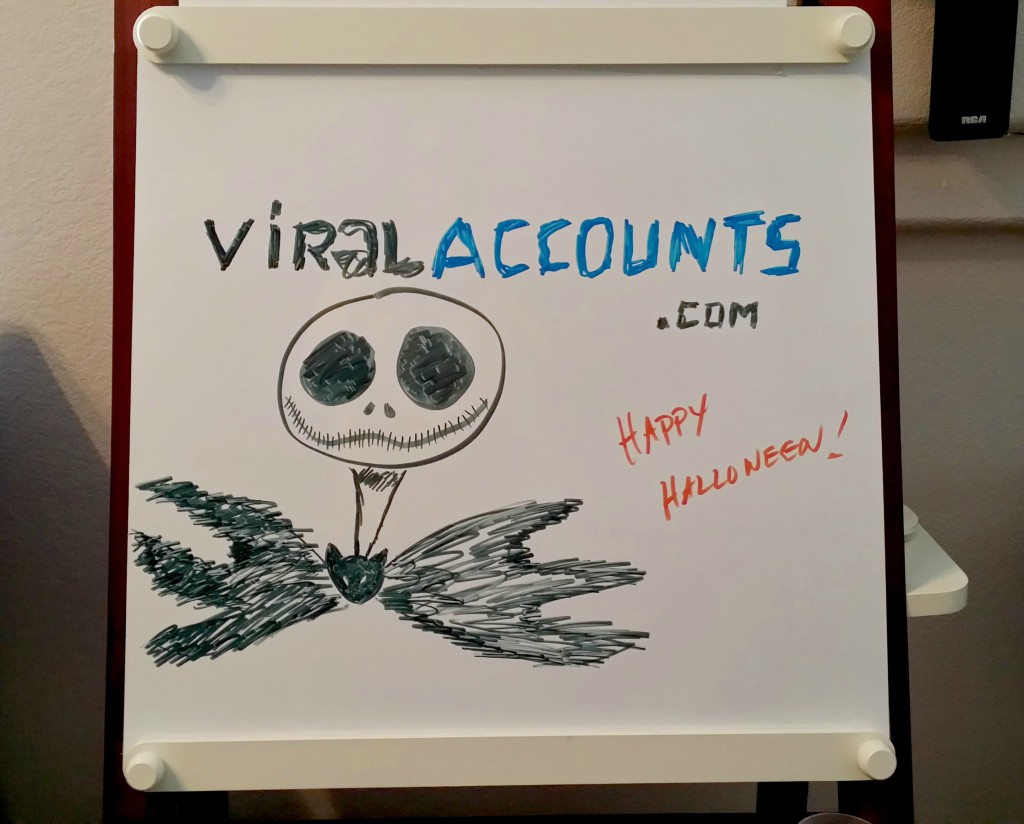 Photo#4 (From visitor: Adam / Meghan, same user) – 2 Photos
The contest is over! Thank you for your votes. The grand winner is the owner(s) of photo #4. Thank you for playing!
To the winner: Please check your inbox for our email (spam folder too).