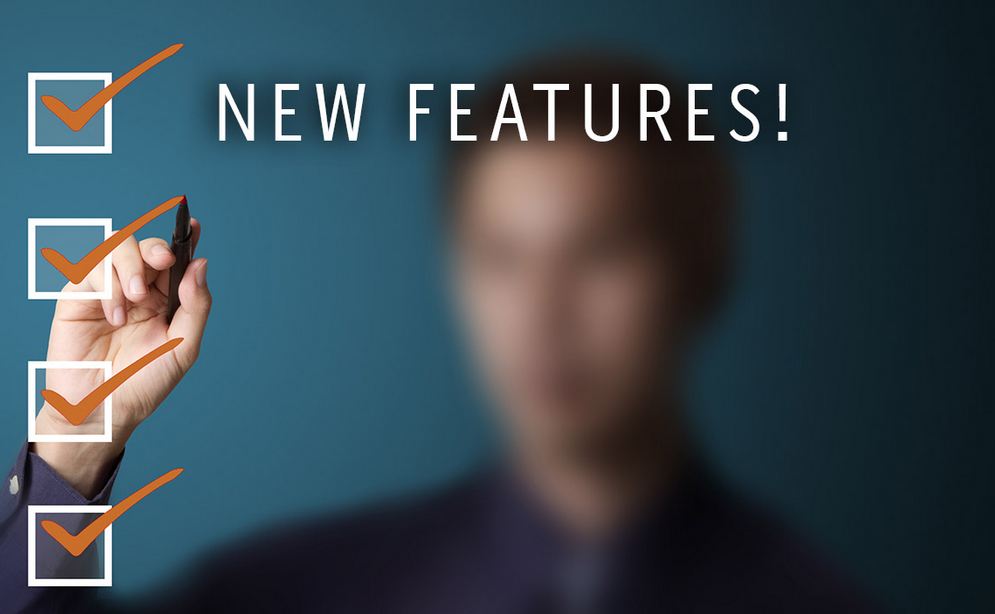 We had a long break between May 23-30, as our entire staff (all three of us) were on vacation. We're happy to say that we're back in full force! Since we came back, we have closed three auctions, combining a total of 400k fans. We currently have five other auctions going, so things are going well. One of our auctions is huge, it features a property with 2.8 million fans that are very active. We are also proud to introduce a new ViralAccounts.com section, aptly named "Bargain Bin". So, what is this Bargain Bin about? While most of the details are only meant to be known by our full members, we can tell you that it's basically the same set up as our regular auctions, but it features social media properties at much better rates.
Naturally, better prices come with lesser quality, but many of our low budget members have been requesting smaller pages, even one's that aren't all that great as far as quality goes. However, all of these accounts, Bargain Bin or not, have a few things in common:
They have enormous reach potential.
They contain real and genuine followers. No fake accounts/bots within our network.
We have more exciting things coming to our members in the upcoming months, so make sure stay tuned! We would like to thank everyone for their continued trust in our services, we sincerely appreciate it.