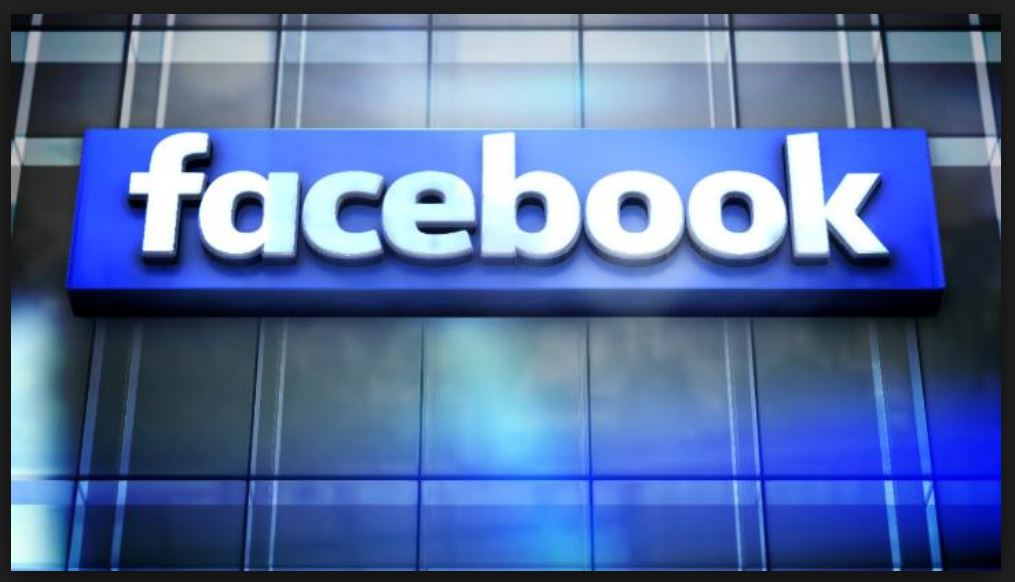 Facebook announced that in the upcoming weeks, the company will be making changes to their News Feed algorithm. What's the big deal, right? Facebook is known to tweak their algorithms from time to time. Well, apparently this upcoming update is the mother of all updates, and it will come with pretty significant changes. Mark Zuckerberg announced this significant change just a few days ago, and Facebook's News Room confirmed it.
So, what does this new Facebook update do?
With this update, we will also prioritize posts that spark conversations and meaningful interactions between people. To do this, we will predict which posts you might want to interact with your friends about, and show these posts higher in feed. These are posts that inspire back-and-forth discussion in the comments and posts that you might want to share and react to – whether that's a post from a friend seeking advice, a friend asking for recommendations for a trip, or a news article or video prompting lots of discussion.

We will also prioritize posts from friends and family over public content, consistent with our News Feed values.
It looks like Facebook will put another screw into businesses who run FanPages and make it harder for them to appear to their fans. Since Facebook plans to prioritize friends and family posts over Fanpages, things may get more desperate for FanPage admins. However, we are staying positive about this change. If you look closely into the Facebook press release, they've mentioned that they will rank content on your News Feed based on the number of comments it receives. To us, that looks like an open door! Perhaps it will force publishers into creating more meaningful content that encourages commenting, versus posting memes that were reused thousands of times. As always, with any change, there is a significant unknown. But we've been tracking Facebook since its beginning, and with every move it made, there was uncertainty. However, Facebook is still here, it's still the best place to advertise, it's still the king of the jungle, and it doesn't look like it will get dethroned anytime soon. Nonetheless, businesses around the world didn't take this news lightly, and perhaps this is why Facebook's stock dropped over 4% overnight.