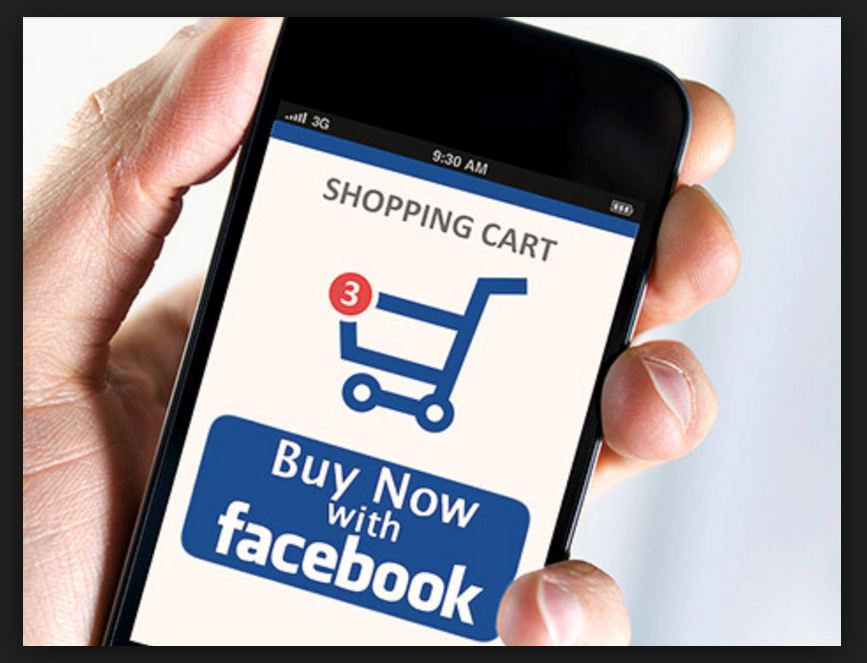 Facebook is trying to expand its focus on payments with a new test trial in Asia, that allows users to pay for products listed on Facebook fanpages with just a few simple clicks.
The social giant is running a trial in Thailand, and it allows Facebook users to make a direct payment to a fanpage admin without ever leaving the website.
The original report released by TechCrunch confirms that Facebook is trialing payments by letting users pay for products directly through a service called Qwik by using a credit card, debit card or an online bank transfer. The tests aren't available to anyone just yet, and the company is reportedly testing the payment service only with several top Facebook fanpages in Thailand that boast millions of followers. TechCrunch's sources also confirmed that the social network plans to extend its payment trials to other countries in Asia over the next couple of months.
It will be interesting to see how this plays out, considering there are already so many established payment processors. Enabling payments on the network will allow Facebook to go up against the big dogs such as Paypal, Skrill, and PayU. Could social commerce replace regular payment processors? The added benefit of seeing the sellers profile could weed out the bad apples who use anonymity to sell things they don't have and skip with your money. We aren't sure yet if the new system allows direct user to user payments, or if it's exclusive to fanpages.
We will keep you updated as this story unfolds.