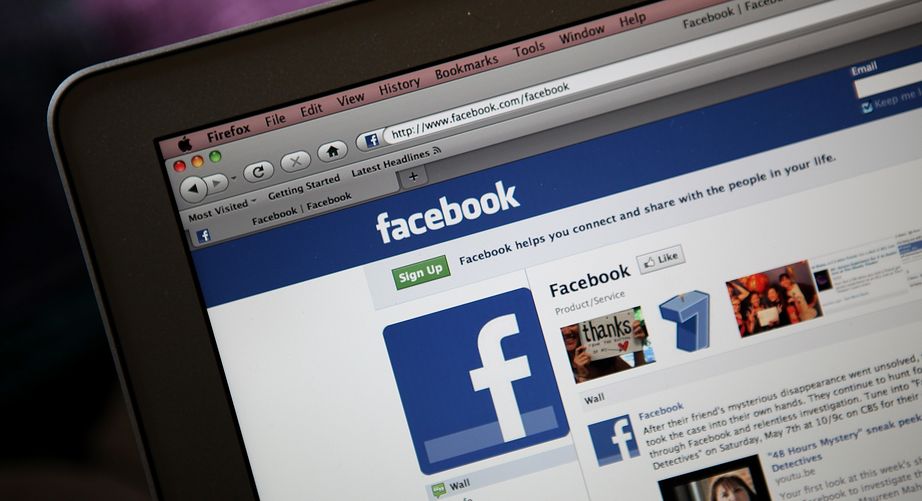 We're sharing a practical guide for creating shareable Facebook content, considering facebook's current algorithms & site structure for maximum reachability. As a business or a brand employing Facebook for social reach, the ultimate goal of your efforts is to create shareable, viral like content. Facebook's newsfeed algorithm (EdgeRank) has evolved quite quickly, especially in the last three years. Understanding how these changes affect post visibility, and the type of posts that receive the most fan engagement will help you start generating stronger reach. Edgerank's history is quite extensive, it's development into the current formula Facebook now uses to gauge content/post importance, and how you can start making sure your posts get more shares.
High-quality content is king
Tons of surveys have been conducted to find out what types of content get the most fan engagement. These are the kinds of posts that will continue to be shared at the top of everyone's news feeds. Facebook's advice is to:
Make your posts relevant and make sure to post at optimal times. (You don't want to post at 3 am for example, as everyone is mostly sleeping)
Work hard and build credibility and trust with your followers.
Before you post ask yourself, "Would people share this with their friends or recommend it to others?", or better yet, "Would I share this with others?".
Think about  "What would my fans want to see this in their news feeds?". Topic/niche relevancy is the key to success.
Content that won't show up in users news feeds
Facebook figured out that their user base did not like seeing fanpage updates that are too promotional, and announced on November 14, 2014, that they would start restricting reach on posts with certain tail-tail signs. Currently, status updates with the only goal of pushing people to purchase something or install an app/program, asking people to enter sweepstakes or promotions without any real value, and those that contain reused content will not show up on users feed, or at least not as frequently. This is an important factor to understand when creating your campaigns, as using this type of content will almost instantly decrease your post reach to very low numbers.
Leverage this info to rank your content higher
Before you start implementing the above information into your posts, you need to understand that your followers aren't necessarily going to see your post (initially), in their news feeds. Users will have to be opted-in to see your updates or have very frequent interactions with your updates in order to see them high up on their news feed. You need to make sure that the feed is set up for maximum shareability. By default, all posts are set to "Public" visibility. This way, when you post new content, anyone can see it. From there, make sure that your content is structured for optimum engagement.
Louise Meyers How-To Graphics shared an amazing infographic with tons of useful information about increasing fanpage post reach on Facebook (see the bottom of this article). According to the statistics she shared, these tips will help you create the perfect shareable posts for promoting your company or brand:
1. Engaging images
Status updates with photos get 40% more interaction than those without an image. Generally, photos have 104% more comments and 84% more clicks vs text-only posts. When you have something to say, make sure to choose an image to help you tell your story. It is also advised not to copy any images you find anywhere on the internet. Unique content is king, and it will triple your engagement, as users who already seen the image are unlikely to pass it forward. We live in times where people spend 4-6 hours daily on the internet, and most of them have seen it all. So don't copy, create!
2. Keep it short and sweet
No one has the time to read a "wall of text." Users scroll through their feed very quickly, so keeping your content short and on point provides a better user experience, thus increasing the chances of increased reach.
3. Thos silly emoticons are helpful
Facebook users engage with posts that use emoticons (for example, smiley and winky faces) more than 1/3 more than those without. These posts have a proven 33% higher share rate, a 33% higher comment rate, and a 57% higher rate of likes.
4. When posting links use your own photos
When your posting links to your website, share a unique image and a personal description of the content. These type of posts will generally get more reach than if you let Facebook pull the image from the website.
5. Host your videos on Facebook
Share your videos by uploading them to Facebook directly, versus having them embedded on your website. You can include a link to other content along with the video if you like. Videos hosted on Facebook get more views than those shared from other sites like YouTube (over 500% more).
Try to experiment with this knowledge in your next campaigns, and share your personal experience in the comments below.
So there you go, now enjoy this Facebook Engagement infographic: