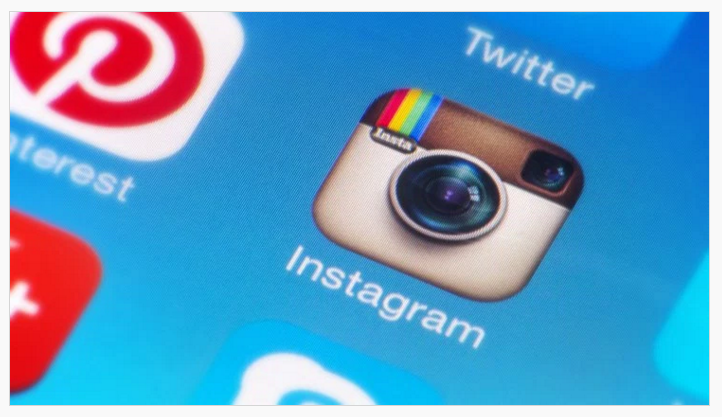 This is a new feature Instagram users have wanted for a while, support for switching between multiple accounts. This new feature is now being tested according to Instagram's official beta testing group. Instagram's beta group have spotted the new option in Instagram's settings, in their beta build of the mobile application. The feature allows users to create additional Instagram accounts and permits to switch between them, all without the need to logout.
Instagram declined to comment on this feature, so it seems like this leak was unintentional. Below you can find screenshots of the newest Instagram version that has the account switching ability.
If you have the beta version of Instagram, you can scroll down to the bottom of the Settings, then look for the "Add Account" option (just below Clear Search History). You will now be able to enter in another set of credentials or set up a totally new account using a user/pass combination. When you have finished adding a new account, you can then switch between them using a new selector that appears on the left side of the screen on your profile page. The feature to switch accounts is something Instagram users have been dreaming about. This feature will be useful for those in the business world (marketers/companies/brands), and account switching is a common activity among Instagram's younger users, as well.
No one knows at what point Instagram will finish testing of the account switching option, or if such plans are even approved for widespread distribution. It is also really surprising to see that Instagram would allow multiple accounts in the first place, as the company is owned by facebook, and facebook does not allow multiple accounts. Why not? Because these freemium services build profiles based on your activity, so they can sell your likes / preferences / habits to advertising companies. With fake accounts that data pool will become diluted with useless information, and it may hurt Instagram's bottom line.
Instagram users who are interested in testing account switching for themselves can join the Instagram beta test group to download the latest version.