Could selling an Instagram account really be illegal?
Are you thinking about selling your Instagram account? Worried that it might be illegal? Let's analyze this subject and get to the bottom of this question.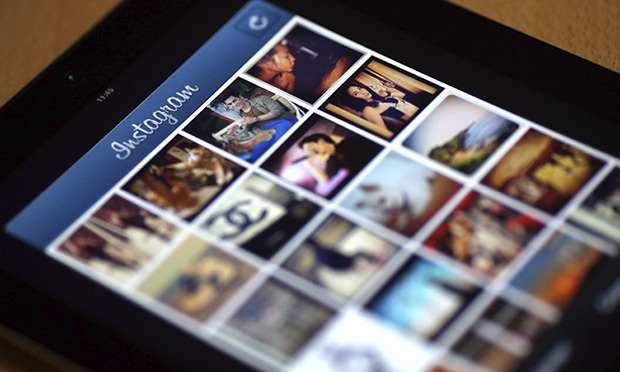 First, let's take a look at Instagram's Terms of Service
As seen below, the very first paragraph in their rule book explicitly forbids the sale of their accounts.
You are responsible for any activity that occurs through your account and you agree you will not sell, transfer, license or assign your account, followers, username, or any account rights. With the exception of people or businesses that are expressly authorized to create accounts on behalf of their employers or clients, Instagram prohibits the creation of and you agree that you will not create an account for anyone other than yourself.
So, in short, you need to be authorized by Instagram in order to create / sell / transfer any account (including yours). These are Instagram in-house rules, but could you really face legal repercussions for breaking them? Every online company has their own Terms of Service, a page where companies outline their rules that a user must agree to, in order to use the platform/service. By signing up with Instagram, you agreed to their rules outlined on that page. But is it a legally binding contract? First, let's make one thing clear, there are no criminal penalties for violating such rules. Unless you're breaking an obvious law such as hacking, threatening users, theft, etc. you don't have anything to worry about. The second thing to consider is that there hasn't been a single case in history, where a social media company sued a user for selling their account. Can you imagine the negative PR that would bring down on such company? 99% of the time Terms of Service rules are not enforceable, it has been proven so in many court cases such as Schnabel v. Trilegiant Corp, and even federal judges agree that breaking TOS is not a crime.
Remember, even though you agreed to their rules you shouldn't feel bad for breaking them, especially Instagram rules. Why? On December 17, 2012, Instagram announced a change to its terms of use that caused a widespread outcry from its user base. The controversial clause stated: "you agree that a business or other entity may pay us to display your username, likeness, photos, and/or actions you take, in connection with paid or sponsored content or promotions, without any compensation to you".
IN SHORT, THEY WANTED THE ABILITY TO SELL YOUR PICTURES WITHOUT YOUR CONSENT!

There was no apparent option to opt out of the changed terms of use. The move garnered severe criticism from privacy advocates as well as consumers. After one day, Instagram apologized saying that it would remove the controversial language from its terms of use. Can you see the double standard? If Instagram can break our privacy with sneaky rules they forced upon everyone, then why should you ever feel bad for breaking their rules?
Long story short, while social media companies frown upon selling accounts they actually don't do anything about it. If you're considering selling your Instagram account, we invite to give us a shot by filling out this form.