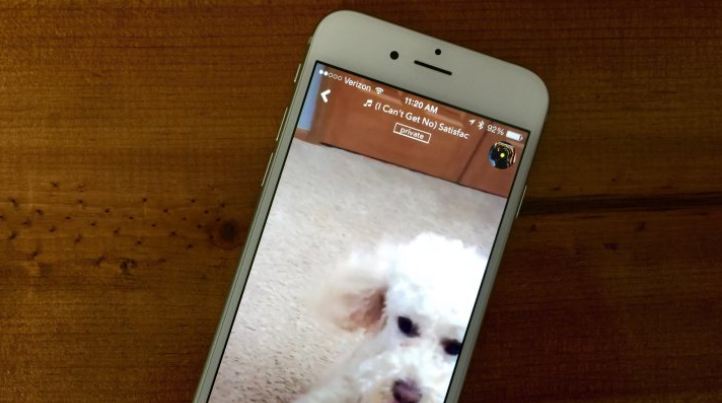 Musical.ly is an awesome new phone application that shot towards the top of the iPhone app chart, and each passing day it is getting bigger and bigger. Is this something brands and business could use as a marketing tool? First lets analyze what Musical.ly features and what are the platform capabilities. On the surface the Musical.ly is basically a lip sync application, but there is more to it than that, and over 60 million users are using this platform regularly. Currently limited to iPhone, the application delivers an instant video experience that lets users take part in music contests, follow other users, and even celebrities and known musicians. Think of it as a better version of Vine, however it's mainly geared towards creating music videos. Users can create instant music videos that combine a variety of very cool looking special effects and lip sync voice overs.
Musical.ly is more than just a simple lip sync video creation tool (Dubsmash). It features hilarious and talented creators to entertain you, and a powerful tool to make your own music infused videos to share on musical.ly, or to save and share privately on other social platforms. The application is a free download, and we did not find any in-app purchases (just yet), which is surprising for all the features the app offers. The company (in order to self promote) made some of the editing features available only after you share a video to a service like Instagram or Facebook, however, most Musical.ly users will probably do this anyway. Just like Vine and other popular video apps, users can record multiple clips that splice together for great jump cuts that transition from one scene to the next. After you shoot or import a video to the app you can add music to it and perform a variety of effects.
To learn more about Musical.ly watch the following video.
So, is this something you could use for your business? It will probably depend on what kind of business you're in. Naturally any businesses that caters to the music industry may see the potential in this app. With the incredibly fast growing user base, Musical.ly isn't something that is going away anytime soon. When Vine came out no one treated it seriously, and now brands and businesses fight over ad spots on popular Vine accounts. With all the influencer platforms popping up lately advertising on such platforms is easy, fun, and effective.