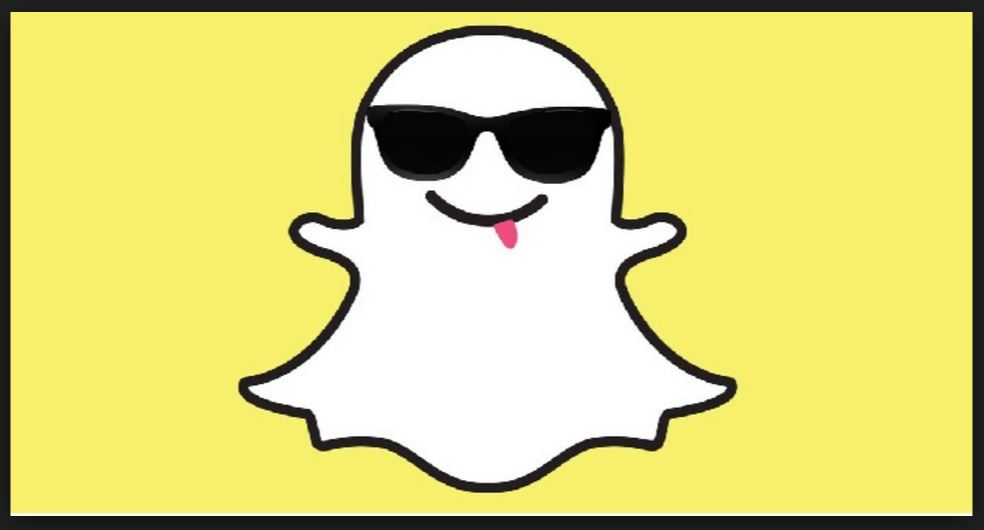 With Twitter in turmoil, Vine shutting down, and the dwindling younger demographics on Facebook, the social media outlets are shrinking for your everyday marketer. Currently, we don't see any new social apps on the horizon, so traffic seekers must stick to what is available. This is why we're setting a new course and preparing to go after SnapChat accounts. What is SnapChat? It's a popular mobile application that allows you to send videos and pictures, both of which will self-destruct after a few seconds of a person viewing them. Snapchat is also a messaging application. You can capture a photo or brief video with it, then add a caption or doodle or filter/lens over the top, and send the finished creation (called a snap) to a friend. Alternatively, you can add your snap to your "story", a 24-hour collection of all your snaps that's broadcasted to the world or just your followers. So you see, it basically a combination of Instagram and Vine, with the added option of self-deleting the content. Why is this unique? It creates an "I must watch this now before it gets deleted" effect, giving SnapChat account owners ultra high engagement levels and a "viral effect."
While SnapChat may not be the perfect platform for advertising, it does provide that one essential thing what makes a social property desirable to marketers, and that is the ability to reach a massive amount of users. This isn't a small-time app, it is a huge contender among the social platforms. As of Jan 2016, the company reported 150 million active users, and they were sending 900 million snaps a day. Due to the instant popularity of Snapchat, Facebook reportedly offered to acquire Snapchat for a lump sum of $3 billion. SnapChat declined the cash offer, however. Facebook later launched a similar app, called Slingshot, but it failed to catch on.
So, who uses Snapchat?
Everyone uses Snapchat, however, it is mostly directed toward teens. Snapchat became a hit among teenagers, according to several research firms, though it is catching on and embracing new demographics every day. YouTubers, Viners, and celebrities are known to use SnapChat as an alternative means of communicating with their followers. This is why we are going after this market, and hopefully we can start selling SnapChat accounts at the beginning of 2017. We still have a few kinks to work out, such as transaction security and pricing. Once we get everything ready we will notify all our members via email, so stay tuned!