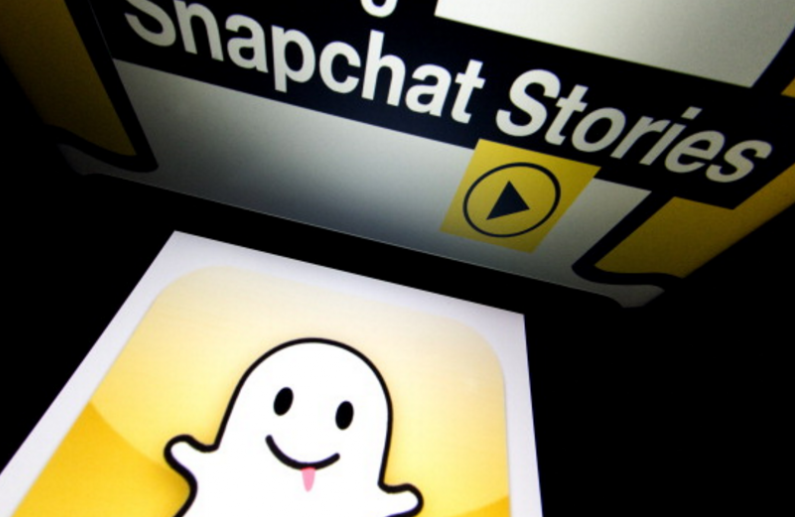 In a poll by Harvard University, Snapchat ranked as the fastest growing social platform.  About 36% of Americans ages between 18 to 29 have a Snapchat account, the survey found. That's almost up by 8 % compared to 2014 growth rate. The undisputed king, Facebook, is still ranked as the most widespread social platform. A whopping 81% of the people in the survey have a facebook account. Instagram is at 46%, Twitter 38%, Pinterest 34%, and Tumblr at 14%. However, unlike Snapchat, Facebook and Tumblr had a positive growth of only 1%. Instagram closely followed Snapchat with a 7% increase. Twitter, which has been scrutinized by investors for slow user growth, did not change since 2014.
The poll which was released last Thursday surveyed 2000 Americans ages between 18-29.
Peter Hamby, Snapchat's head of PR and news who served as a fellow at Harvard's Shorenstein Center in 2013 while he worked at CNN, shared the news on Twitter account:
Snapchat: The fastest growing social platform among millennials #HarvardIOPPoll https://t.co/y0qfgI0kut

— Peter Hamby (@PeterHamby) December 10, 2015
Snapchat does not reveal how many accounts are actually on the network, but analysts estimate there are at least 200 million active users. The poll also compared the social networks across gender, race, and political affiliations. Snapchat users were evenly divided along political party lines, looking at Democrats, Republicans, and independents. About 40% of white Americans were on Snapchat compared to 25% of black and 34% of Hispanics users. No other social network has that much of a disparity. About 42% of surveyed women owned a Snapchat account, while men totaled at 31%. All other networks also had a predominate female presence. The biggest difference was with Pinterest, where 55% of the females surveyed had an account vs. only 12% of males.
The Harvard IOP poll did not compare users based on wealth or income. But a PEW Research study from the beginning of this year that surveyed 1000 Americans ages found that Snapchat is more likely to be cited as the most popular social platform among wealthier teenagers. However, keep in mind that this study is only based on 2000 people surveyed by Harvard, and the true statistics from 2015 still show who is really the top dog in this game of likes, shares, and comments.