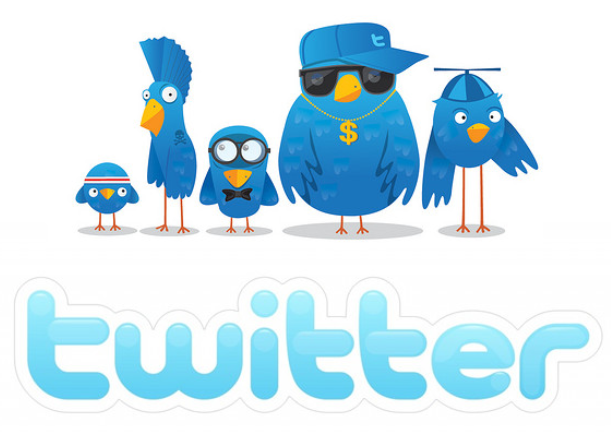 Ok, we admit, there is no Twitter VIP club you can join in order to avoid ads. But that is not stopping Twitter from treating some of their users preferentially. Yep, that is right. Twitter blocks advertisements from viewing on their most valuable member's feeds. But if you don't happen to see Twitter ads then just skip reading this article, as you may be a part of an elite group of users whom Twitter has decided to protect from the annoyances of commercial advertising.
According to a recent report by recode.net, Twitter's efforts are aimed to help this select group of "VIP" members stay engaged longer on the platform. According to the report, there are many factors that could get you into the no-ad group, including being famous, the amount of tweets and potential reach of posts.
Twitter sources say the company doesn't select the no-ad or low-ad group purely by star power, but by a variety of criteria, including the volume and reach of the tweets they generate.I have about 70,000 followers, and I appear to be in the no-ad group. So does my boss, Kara Swisher, who has more than a million followers.
Given the fact that general public is usually annoyed over any ads on any service, it seems like a valuable tactic superficially. However, manipulating advertisements on a given users feed might have far-reaching consequences, even for advertisers who are putting money into Twitter on the premise that valuable eyeballs will see that ad. In short, if you can't show your ads to people with money and fame, then why bother?
If any of our readers know the secret formula behind never seeing ads again, please let us know in the comment section below.