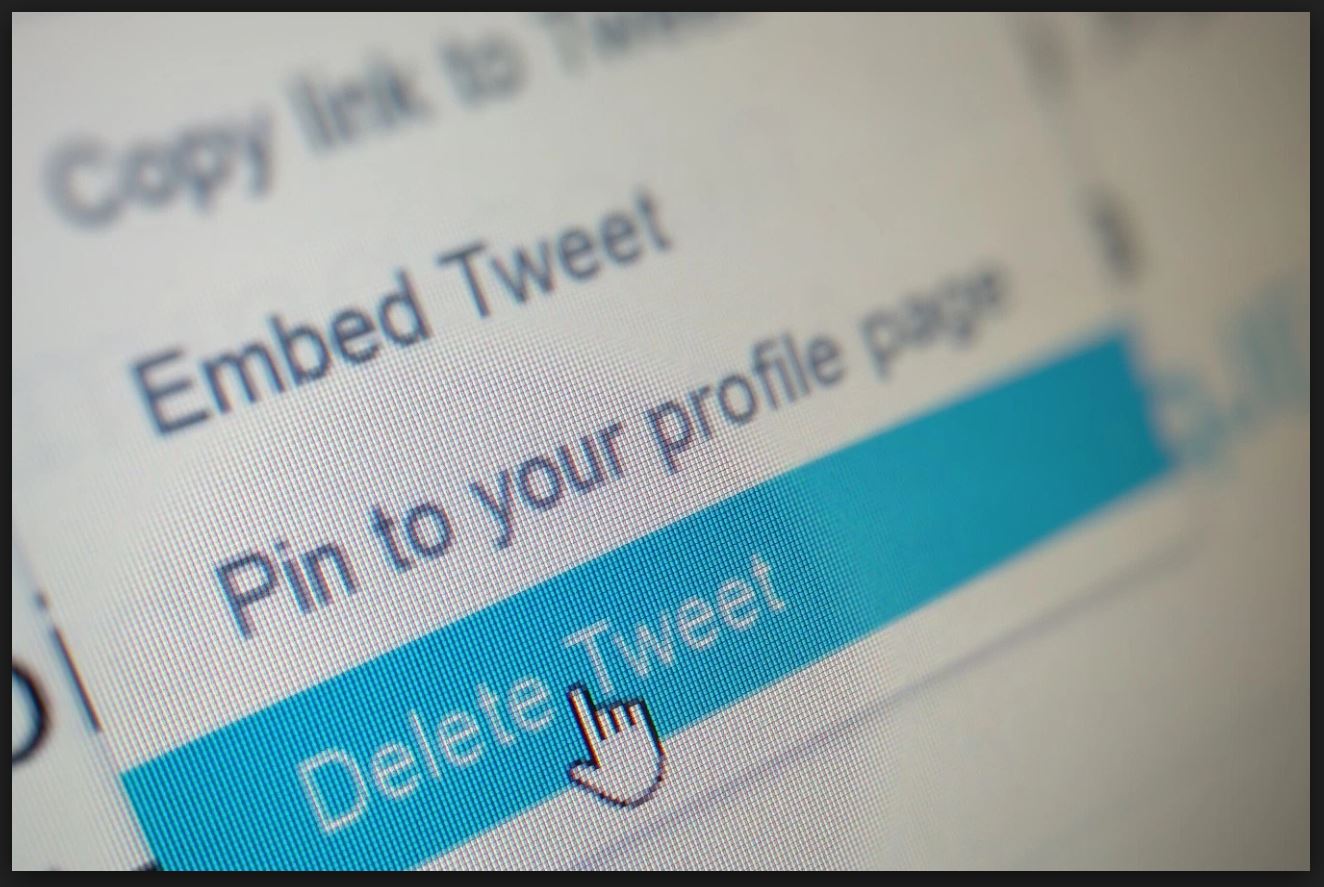 2017 wasn't a good year for Twitter. From shutting down Vine, to laying off 9% of their workforce, to removing millions of verified accounts, and even deleting @realDonalTrump account (temporarily.) Even though there are only 12 days left in this year, Twitter is still willing to make significant changes to their service. So, what is the big news? Starting on December 18th, 2017, Twitter will begin mass-deleting accounts that they deem hateful, promote violence and/or physical harm. From what online rumors say, this will not be a subtle purge. They will go after anything and everything that even remotely breaks their updated Terms of Service.

Here are Twitters' updated rules in their violence and physical harm section:
Violence: You may not make specific threats of violence or wish for the serious physical harm, death, or disease of an individual or group of people. This includes, but is not limited to, threatening or promoting terrorism. You also may not affiliate with organizations that — whether by their own statements or activity both on and off the platform — use or promote violence against civilians to further their causes. We will begin enforcing this rule around affiliation with such organizations on December 18, 2017.
And further down the page:
Hateful imagery and display names: You may not use hateful images or symbols in your profile image or profile header. You also may not use your username, display name, or profile bio to engage in abusive behavior, such as targeted harassment or expressing hate towards a person, group, or protected category. We will begin enforcing this rule on December 18, 2017.
We're not sure how the new rules will be enforced, but since hateful images come into question, there is no doubt that some kind of algorithm detecting violence in photos will be released. Even if you don't belong to a hate group, but have images on your profile you thought would be 'edgy,' now would be the time to remove them. Twitter is going after hateful/abusive images in user profile photos, inside the header, and the text inside the user's bio. Will the content in your feed be affected? So far, no one has confirmed that. We guess that guns, blood, hateful signs, curse words, and basically anything inappropriate in your photo/header/bio will put your account at risk. If you don't think your account complies with Twitters new policies, now would be the time to change things.