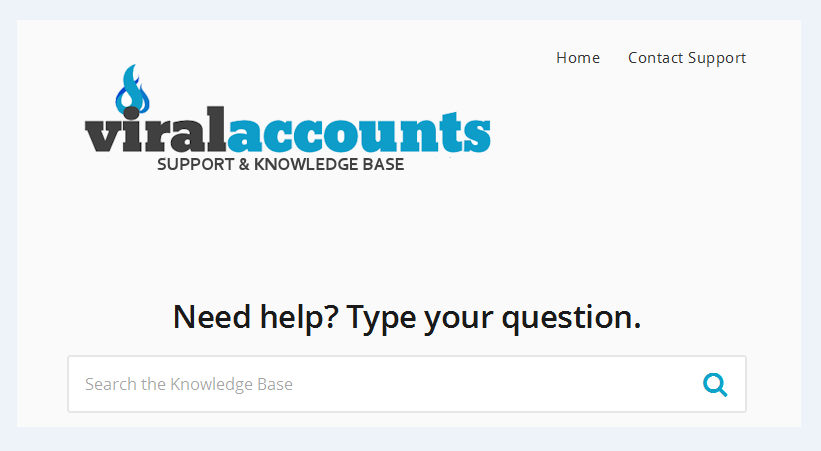 We're happy to announce that we have launched our official support center. We know that buying and selling accounts can be confusing to people who don't have experience in this field, which is why we have decided to educate our users who are new to this business. The support center is very intuitive to use, you simply ask any question related to the world of buying and selling accounts and (hopefully) you will get an instant answer. Why hopefully? Because we have just launched that section of our website, and it will take us a few weeks (or even months) to fully populate it with relevant content. If you can't find the answer you're looking for, the support section will transfer you to our contact form, where you will be able to message a staff member directly. We will do our best to respond within a few hours. So, how do you access the support center? Just click the support button as shown in the example below.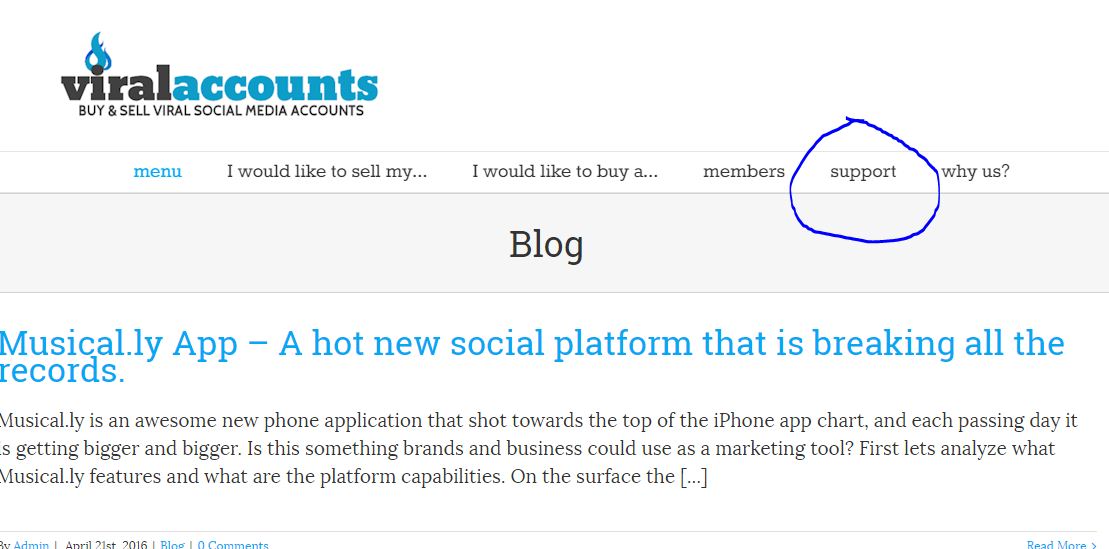 You can also visit the page by directly typing the following address in your URL bar: http://support.viralaccounts.com/
We will do our best to get the section full of content, in the meanwhile, we ask for your patience until things are fully operational. If you happen to locate any bugs, please report them.