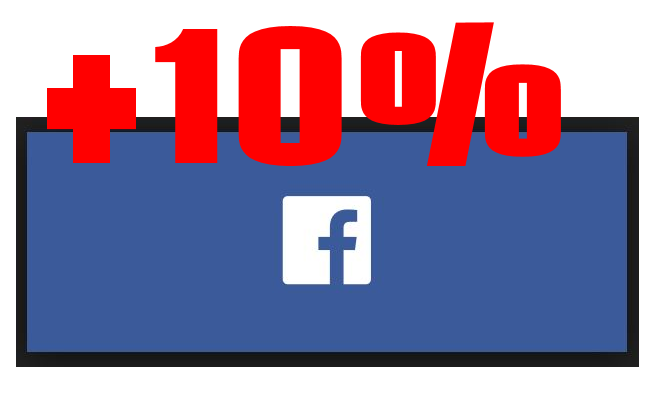 First off let us send out our deepest apology to our regular buyers for the shortage of recent auctions. There has been a decline in quality leads, so we have nothing good to show for. To combat this, we're offering an additional 10% to our sellers. Yep! That's right. If you decide to sell your Facebook fanpage, you will get an additional 10% on top of our offer. The promotion will last throughout May (ending on 05/30/2016). If you have been lurking around but weren't sure yet if you want to sell then now it is time to do so.
10% PROMO sellers links:
http://fanpagecash.org/sell-your-fanpage/?10PROMO
https://viralaccounts.com/sell/facebook-fanpage/?10PROMO
Remember sellers, it does not matter how silly your fanpage may seem, we, will purchase nearly everything. Our company is mainly interested in US / UK / AU / CA based fans (and a few European countries). Any other countries are considered less desirable to our buyers, which will bring their value down. So what are you waiting for? Give FanPageCash.org a shot! We provide free, no obligation quotes, and we pay out the very same day.