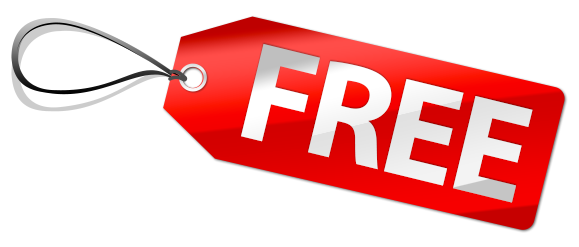 That is right! Unlike other providers on the web, Viral Accounts will not charge you for listing your account. First time sellers are exempt from our listing fee, and since most people are one time sellers, this means that nearly everyone gets a pass. The only people we impose our fee on are account resellers, so if you're just looking to sell your property this one time only then give us a shot.
First time sellers…
… don't have to worry about a thing. Just fill out one of our seller forms and wait for our staff to contact you. We will try to find a buyer for your property in less than 12 hours, and once we do so we will pay you right away. In this case, the fee for our services will come out of the buyers pocket. That means that you can sell your account without spending a single dime for the listing! Don't want to sell via our website? That's fine too! If you have your own buyer, and you would like to use our eScrow Service to keep things safe, then our service fee (which varies) is split 50/50 between the buyer and seller, unless both parties agree to a different arrangement.
Second-time sellers and resellers in general…
… get only charged when the item sells. Our seller's fee varies from 5-10%, and it is only deducted when the buyer makes the payment. If the item does not sell, you are not charged a fee. We do have one condition, all resellers must set realistic reserve prices. We will refuse to list social properties that are over inflated price wise, as it scares away potential buyers and ruins our community.
We would like to thank all of our readers and customers. To your (and our) continued success!