We would like to thank everyone for being patient over this last week during our transition time. We were working full time to upgrade our website, and we're happy to say that we're 99.9% complete. So, what was changed?
Improved speed!
We have switched from Apache to LiteSpeed, and now our servers are rocking in speed!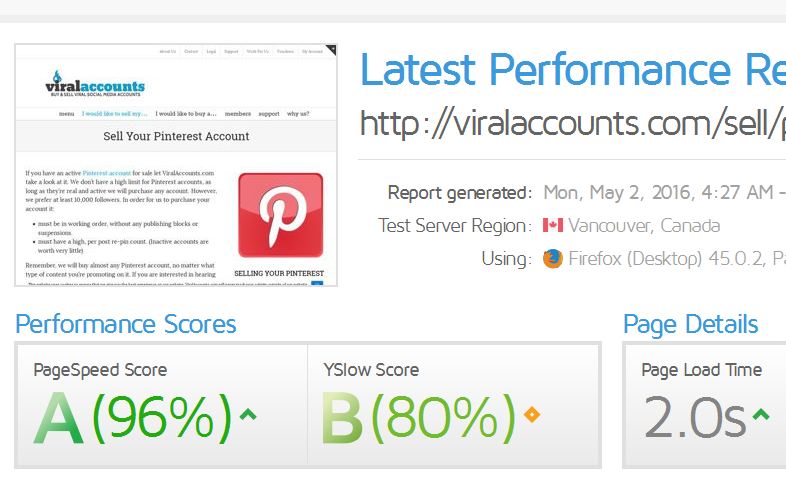 Moved to a CDN
We finally balanced our loading times by plugging into a content delivery network.
New look!
While the website still somewhat has the same layout, the look is a tad different. We went for that "clean" style. No frills, no fancy effects (mostly), just easy to read, quick-loading pages.
Fixed a ton of errors and bugs.
Our auctions are reloading faster than ever, with fewer website freezes. Everything is optimized to work with most major browsers and with most mobile devices.
Dedicated support center!
Yes, we finally have a full fledged knowledge base!
New security measures.
We get attacked from time to time, and from now on we made it harder to do so.
New features!
Remember when we said that we're 99% complete? Well, that 1% is still in the works, and it should be completed by the end of this week. Until then we're keeping our lips shut!
We hope that this new upgrade will satisfy most of our readers and members, as it is here to stay for at least one to two years. If you have any suggestions or comments, we would love to hear them. Also, if you happen to find any bugs, please report them to us. :)