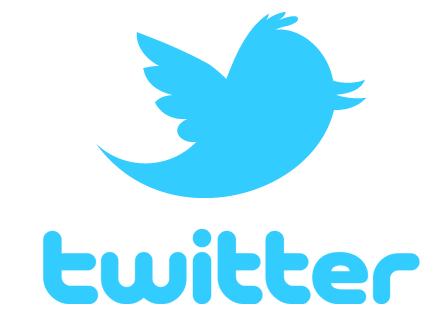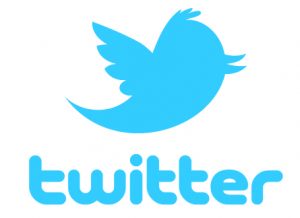 Are you looking to purchase Twitter verifications? Ever thought to yourself, "would it be possible to purchase a verified Twitter badge?" The answer is, YES! With our new service, obtaining a verified badge is now a reality. However, buying a verified Twitter badge isn't exactly as easy as you may think. You cannot actually purchase the badge like a regular store item, that is not how this works, and Twitter would not approve of that. You can, however, purchase a service that helps you obtain it via the proper channels. ViralAccounts is happy to announce that we've expanded our services to include Twitter verifications. Interested? If so, let's first go over what can buying a verified Twitter account can do for you.
Being verified on Twitter, why is it important?
Being verified opens up a whole new world for your experience on Twitter. Generally, being verified drives traffic and clicks to your posted content and profile. Along with the checkmark, access to verified-only notifications will be enabled on your account – allowing you to source out interaction from fellow verified Twitter accounts.
The verification badge also acts as a status symbol. Known people such a sports athletes, celebrities, politicians, and even world leaders, all have the little blue checkmark next to their profile. With ViralAccounts, you also have the same opportunity, and you don't need to be a president to get one! We offer a 99% success rate, providing that your Twitter account qualifies. For more information, please read our Frequently Asked Questions.
FREQUENTLY ASKED QUESTIONS
How much do Twitter account verifications cost?
We charge anywhere from 4000-20 000 USD per verification. We don't raise or lower prices based on account names, but the type of the account. We realize that the price tag may seem high, but the service behind this on average takes 1-3 weeks of work.
Do you guarantee verification through your service?
In 99% of cases, yes. Providing that your Twitter account qualifies. Becoming verified on Twitter relies on your online presence and account setup. If you have a good online presence in terms of media coverage/quotes/mentions, your verification process will not only be more successful – but it'll also go through quicker.
Does the checkmark go away?
No, unless you make it go away. Accounts are verified legitimately via Twitter staff. Your account is verified based on the PR you provide. If it first gets verified, it won't get unverified. Keep in mind that if you change your @handle after you've become verified, the checkmark will go away. Violating Twitter's rules will also result in your account being unverified and possibly suspended.
Twitter says they don't verify people anymore, how can you?
The public form used to request Twitter verification is currently on hold. This means that requests for verification must be processed internally. However, Twitter is still verifying people, it's just a matter of knowing how to get it done, and since we've verified lots of users, we know our way around.
How long does it take to become Twitter verified?
This all depends on the PR you have, and your account setup. We typically hear back regarding verification requests in 1-3 weeks, but we've verified accounts in under 24 hours.
Do you provide the PR to become verified?
Since October 22nd, 2019 – we are able to provide the required PR for your request at an additional cost. Please reach out to make arrangements around this.
Disclaimer: In order to get verified, you must meet certain requirements. A full and complete profile is a must. This includes having a full name, profile picture, header picture, birthday and website added to your public profile. Accounts cannot be private during the request of verification. In addition, another requirement is to have a solid online presence. News/Media articles, features and mentions, a Wikipedia page, and a Google knowledge panel all help us in our request. During the verification process, buyers are required to deposit the payment in full. If we fail to verify your Twitter account, you will be refunded in full.
Do you still have questions? Visit our FAQ or contact our staff.