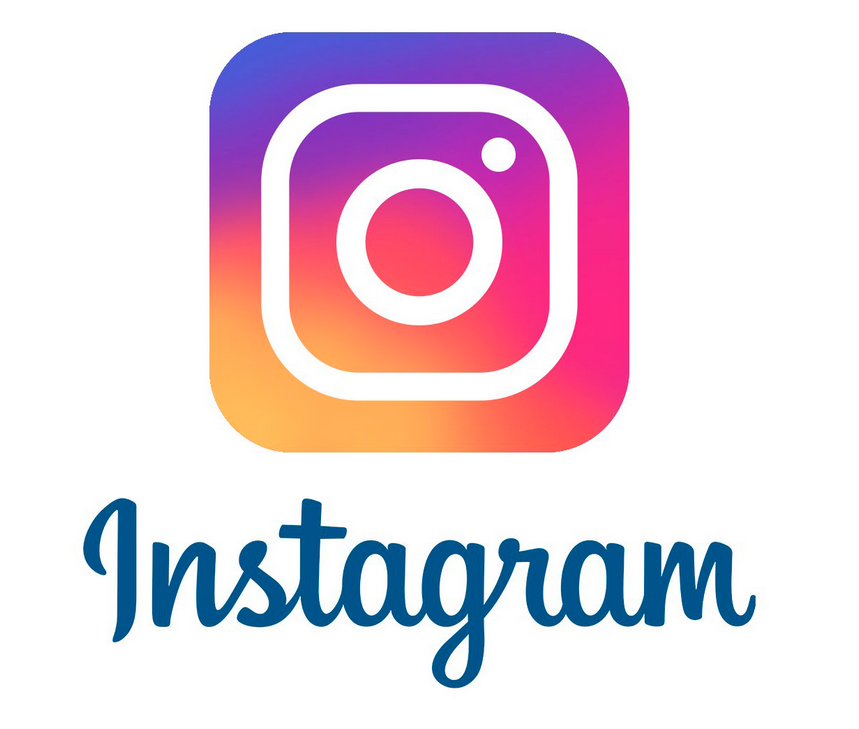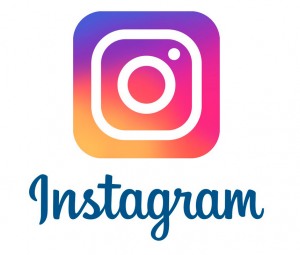 Could selling Instagram accounts be profitable? In short, yes! A popular Instagram account in a desirable niche could net you a nice payday. If you're thinking about selling your Instagram account or Insta-influence, then please make sure it meets our minimum requirements:
No small-time accounts, the brands we work with prefer at least 40,000 followers.
The account must be in good standing, no suspensions, warnings, or violations of Instagram's Terms of Service.
High activity is welcomed but not required. Less active accounts will merely earn less. However, if your account has below than average activity levels, we won't be able to connect you with a brand.
To view the full list of our requirements, click here.
If you believe you qualify, please contact us by submitting the form on this page. Remember, it does not matter how silly your Instagram account may seem, the companies we represent are interested in every possible topic and niche. We will contact you in less than 12 hours to further verify your property. We may ask for additional information before we make you an offer.
Don't want to sell your account, but would still like to earn?
Don't want to part with your beloved account, yet you would still like to earn money using Instagram? There is a chance that we could help you out, especially if your Instagram account qualifies. Yes, you too can earn money by uploading photos to Instagram, just like the celebrities. If you consider yourself influential, you may be able to earn by sharing photos on your Instagram account. Please note that not all accounts will qualify. In fact, we have strict policies on sponsored Instagram posts. Just contact us at your leisure and we will give you more information.
READY TO SELL YOUR ACCOUNT?
FREQUENTLY ASKED PRE-SALE QUESTIONS
I am thinking about selling my Instagram account, how will I get paid?
We mostly prefer to deal via PayPal.com. However, we also offer a variety of other payment methods such as Western Union, BitCoin, and bank wire. Please remember that as stated in our rules, ViralAccounts.com will issue the payment before the transfer, providing that both parties use PayPal. Any other payment method will require the seller to complete the terms of the contract before we release the funds.
How fast do I get the payment?
We pay out the very instant we approve the terms set by both parties. Depending on the payment method you have selected, it may take a while for the money to reach you. For example, bank wires usually take up to 24-72 hours (during business days).
I've seen Instagram account influence sell for hundreds/thousands of dollars, why is your offer so low?
We always pay top dollar for influence on quality accounts, very few companies in the world can currently match our prices. Sometimes Instagram account owners will get a low offer, even though their Instagram account may be quite large. Please remember that follower count is just one of many factors our brands look for, and high fan count does not automatically mean high price tag. Niche, account name, brandability, account age, demographics, and post quality are just a few of the many variables that affect the bottom line. In short, no two accounts are equal, even if they have the same amount of followers.
If I sell my Instagram account influence and change my mind a few days later, can I back out of the contract?
Unfortunately, no. All sales are final, and the terms set by the companies we represent usually include a locked contract.
I have a lot of personal photos on my Instagram account, will you delete them?
Upon request, yes. However, your personal image doesn't usually affect the terms in any way. If you wish, we will not use your photos. Just make sure to let us know before we start looking for a brand who might be interested in your Instagram account. We also advise all sellers not to remove any photos/content before we get a chance to look at your property. Many companies need to see the previous activity before they can give you an offer, and if you delete all the old content, they won't be able to do so.
Are there any restrictions?
Yes. Our company does not and will not work with Instagram sellers who engaged in the following:
Follow/unfollow growth methods. We consider this tactic automation, and while we will consider such accounts, expect a nominal offer/contract for them.
Engagement networks. If at any point you've used like for like/share for share networks, then we're not interested in your property.
Use of software (Instagress/etc.). If at any point you've used software to boost the activity of your Instagram properties, they do not qualify for our network.
Purchase of fake followers. This one is obvious. We're not interested in fake (botted) accounts. The brands we represent want true, organic reach. Anything else will not be considered.
Is ViralAccounts.com affiliated with Instagram?
ViralAccounts.com is not affiliated with Instagram or any other companies mentioned on this page. All product names, logos, and brands are the property of their respective owners. All product and service names used on this website are for identification purposes only. Use of these names, logos, and brands does not imply endorsement.