If you have an active Pinterest account for sale, let ViralAccounts.com take a look at it. We don't have a high limit for Pinterest accounts, as long as they're real and active, we will purchase any account. However, we prefer at least 10,000 followers. In order for us to purchase your account it has to meet the following guidelines:
Must be in working order, without any publishing blocks or suspensions.
Must have a high, per post re-pin count. (Inactive accounts are worth very little)
Remember, we will buy almost any Pinterest account, no matter what type of content you're promoting on it. If you are interested in hearing our offer, then please contact us by submitting the form below. We will contact you in less than 12 hours to further verify your property. We may ask for additional information before we make you an offer.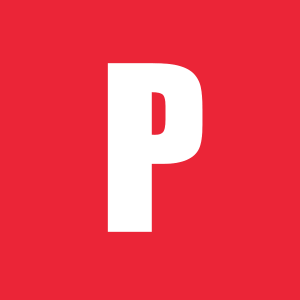 SELLING YOUR PINTEREST ACCOUNT?
If you're no longer using your once viral Pinterest account, then sell it to ViralAccounts.com. We can pay top dollar and issue a payment the very same day. Pinterest accounts can vary from $100-500 USD per account. Would you like to find out how much is your account worth? Contact us, it only takes a minute, and you will get a free and comprehensive appraisal via e-mail.
BASIC SELLER RULES
FREQUENTLY ASKED PRE-SALE QUESTIONS
How much is my Pinterest account worth?
There is no set price list, as many variables come into play. Account age, follower location, and activity play a significant role in the price. Compared to Twitter or Facebook fanpages, Pinterest accounts are worth much less. Why? Because the platform is mainly geared towards women, so it's not so versatile from a marketer's standpoint.
How fast do I get the payment?
We pay out the very instant we approve the sale. Depending on the payment method you selected, it may take a while for the money to actually reach you. For example, bank wires take usually take up to 24-48 hours (during business days).
Will I need to give up my e-mail account?
No, you will not have to give up your e-mail account. However, you will need to fully assist us until we secure the account, and that means forwarding all e-mails Pinterest will send your way once the ownership change takes place.
Is ViralAccounts.com affiliated with Pinterest?
ViralAccounts.com is not affiliated with Pinterest or any other companies mentioned on this page. All product names, logos, and brands are the property of their respective owners. All product and service names used on this website are for identification purposes only. Use of these names, logos, and brands does not imply endorsement. ViralAccounts.com does not store or own any Pinterest accounts, our company simply acts as a mediator between the willing buyers and sellers.