Purchasing Twitter account influence can do wonders for your company. Twitter allows name changes, making re-branding very easy and hassle free. As far as we're aware, there are no post reach restrictions on Twitter, so your Tweets can go super-nova-viral if you post the right content. Our Twitter influencers reach millions of followers, just enough to get your company noticed. Interested? Fill out the form below, and if this is your first time here make sure to read this page.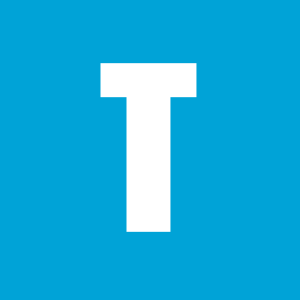 READY TO PURCHASE TWITTER ACCOUNT INFLUENCE?
Did you know Twitter has 135,000 daily new signups? Yes, this popular microblog platform can be a great traffic resource.
FREQUENTLY ASKED QUESTIONS
How much is Twitter account influence worth?
Since the price greatly depends on many factors, there is no set price list we can show you. Prices vary by a wide margin, they can range from $50 to $15,000 USD per contract. The contracts are usually a one time deal, meaning you can enjoy unrestricted access for a one time fee.
Can I see a list of Twitter accounts you manage?
No. We don't have any Twitter lists, as we connect companies to influencers as soon as we obtain a willing publisher. We flip them as we get them, so we have no say in the topic/activity/size. To find out more about how we operate, please read this page.
Why do I have to wait so long to purchase Twitter account influence?
We have tons of buyers but very little sellers, and that's why we always run into demand versus supply issues. To keep our current pool of buyers happy, we limit new memberships. Wait times range from one to four weeks.
Are Twitter accounts a good source of traffic?
Twitter can be a great source of traffic if you provide content that the followers want to see, as normally, Twitter users aren't too keen on leaving the platform.
Is ViralAccounts.com affiliated with Twitter?
ViralAccounts.com is not affiliated with Twitter or any other companies mentioned on this page. All product names, logos, and brands are the property of their respective owners. All product and service names used on this website are for identification purposes only. Use of these names, logos, and brands does not imply endorsement. ViralAccounts.com does not store or own any Twitter accounts, our company simply acts as a mediator between the willing buyers and sellers.