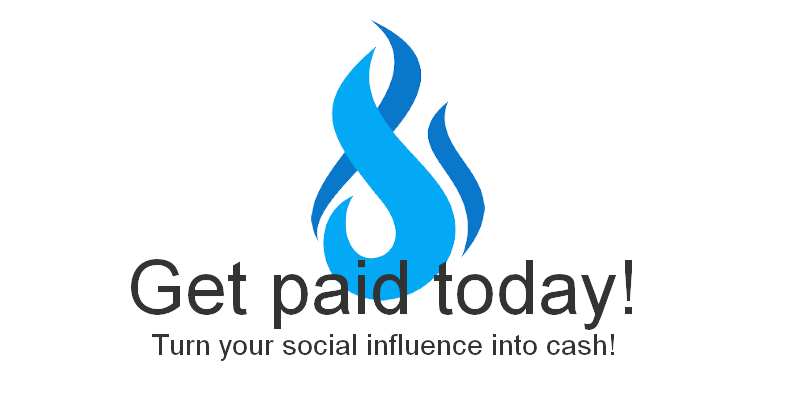 Selling your social influence takes just three easy steps!
Step One
To begin, submit your property to our website.
It's easy!
Just browse through our menu to find the proper section for sellers.
Step Two
Our staff members will analyze the stats and prepare an offer.
Verification process begins
During this process, you simply wait for us to do our magic!
Step Three
Negotiations and payment details, the final step before payday.
GET YOUR WALLET READY
Upon a successful agreement, we will proceed to send you the payment, usually within a few minutes after negotiations. That's it!
What type of influence does ViralAccounts.com purchase?
ViralAccounts.com provides a safe marketplace for buying and selling account influence on virtually every social media platform. We will purchase influence on accounts from any country and any language. It does not matter how funny, silly, sad, or offensive your page or account may seem, so don't wait and give us a try. We work with over 2000 brands who are ready at a moments notice to pay you for your social influence. Our company also provides a variety of other services you might want to check out.
Why should you choose ViralAccounts.com?
We have been in business since 2010

Highest payouts for sellers

We're known around the web

Personal care

Same day payments
Ready to get started? Click the "I would like to sell my…" link in the menu to begin!