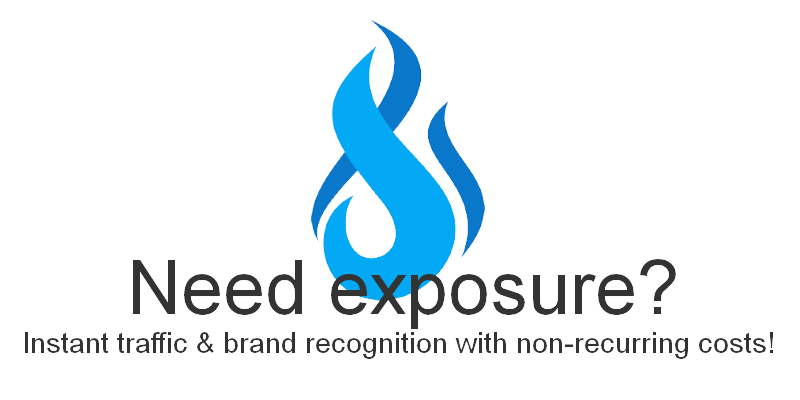 Buying influence on viral social properties takes just three easy steps!
Step One
Submit your request via our website form. All we need is your email to start.
It's easy!
Just browse through our menu to find the proper section for buyers.
Step Two
Our friendly staff will analyze your needs and place you on our buyers waiting list.
Verification process begins!
It may take a while before we approve your account, so please stay patient.
(Demand vs supply issues)
Step Three
You become a member and receive full access to our properties. It's that easy :)
Start buying!
Once you're approved you can start buying social influence via our self-hosted auctions!
What can a viral property do for you and your business?
ViralAccounts.com is the number one place on the web for buying influence on established social profiles, websites, and communities. From active Facebook Fanpages to popular Instagram accounts, we offer nothing other than the real deal. These properties are automation free, and they offer incredible reach and high levels of engagement. We DO NOT deal with bots/click farm/fake/artificially generated properties, like thousands of other providers on the web. Our website facilitates buyers and sellers from around the world in a safe and moderated environment. We screen each property before we pass it on to our buyers, and we back our claims with a full buy-back policy. Buying social influence is usually a one-time investment, and established social profiles can do wonders for your business. Don't waste your time and money on expensive ad networks, when you can purchase influence on established social properties. These social assets have the ability to increase brand awareness, improve search engine rankings, and generate much-needed traffic. Our company also provides a variety of other services not listed on this page.
Why should you choose ViralAccounts.com?
We have been in business since 2010

Reasonable prices

We're known around the web

Personal care

Anonymity

We're a legally registered business

One time investment (vs. constantly paying for ads)
Ready to get started? Click the "I would like to buy a…" link in the menu to begin!