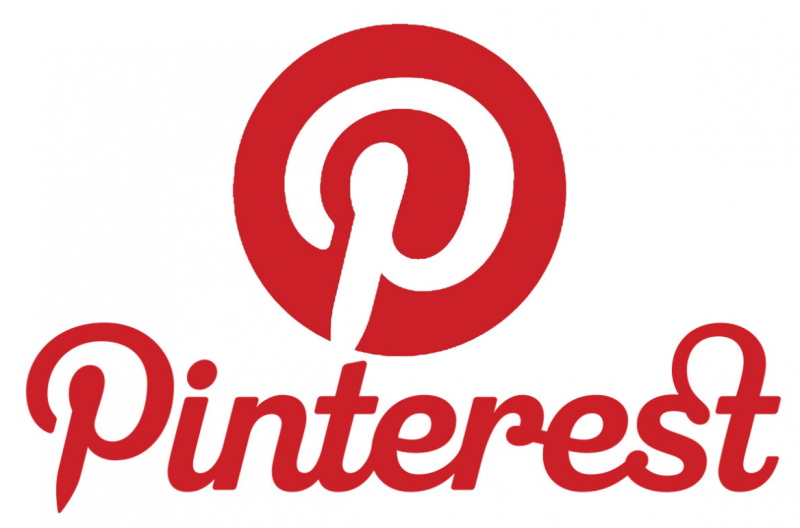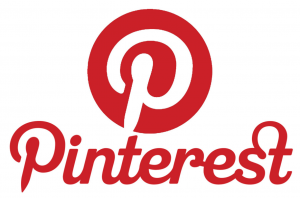 If your business needs to reach women, then you need to buy a Pinterest account. Pinterest is no longer the underdog, coming in third behind Facebook and Twitter. Started back in 2010, the site quickly climbed its way to the top of the charts. Today, the site is visited daily by millions of visitors who can't stop pinning their favorite photos that depict fashion, recipes, craft, children, pets, etc. Pinterest is quite effective in business promotion. This visual-based social network drives a lot of referral traffic and is of great value for marketers.
Let's take a look at some Pinterest statistics, shall we?
As of 2018, the total monthly active Pinterest users equals a quarter of a billion.
Over 125,000,000 of these users are from the United States.
81% of Pinterest users are women.
Millennials use Pinterest as much as Instagram.
The median age of a Pinterest user is 40, however, the majority of active pinners are below 40.
Half of Pinterest users earn $50K or greater per year, with 10 percent of Pinteresting households making greater than $125K.
Buying Pinterest account can do wonders for your e-commerce ventures. However, if you don't have time to manage accounts, then you still may be able to utilize Pinterest. ViralAccounts.com has access to a network of willing Pinterest influencers, who are ready to promote your venture at a moments notice. So, if posting daily and creating captivating content isn't your cup of tea, you can try the influencer route and purchase sponsored pins.
If you think Pinterest is right for you, then please contact us by submitting our form. If this your first time buying from ViralAccounts.com, then we please ask you to read this page before you continue.
READY TO BUY PINTEREST ACCOUNTS??
FREQUENTLY ASKED QUESTIONS
How much are Pinterest influence campaigns?
If you're not interested in buying Pinterest accounts, then purchasing influence campaigns is your last bet. Since the price greatly depends on many factors, there is no set price list we can show you. Prices vary by a wide margin, they can range from $50 to $5,000 USD per campaign. It all depends on the size of the campaign and expected goals.
Can I see a list of Pinterest accounts you manage?
No. We don't have any Pinterest lists, as we connect companies to influencers as soon as we obtain a willing publisher. We flip them as we get them, so we have no say in the topic/activity/size. To find out more about how we operate, please read this page.
Why do I have to wait so long to buy a Pinterest account?
We have tons of buyers but very little sellers, so we always run into demand versus supply issues. To keep our current pool of buyers happy we limit new memberships. Wait times range from one to four weeks.
Are Pinterest accounts a good source of traffic?
Pinterest accounts are an excellent source of traffic, especially if your target audience is women.
Is ViralAccounts.com affiliated with Pinterest?
ViralAccounts.com is not affiliated with Pinterest or any other companies mentioned on this page. All product names, logos, and brands are the property of their respective owners. All product and service names used on this website are for identification purposes only. Use of these names, logos, and brands does not imply endorsement. ViralAccounts.com does not store or own any Pinterest accounts, our company simply acts as a mediator between the willing buyers and sellers.
Do you still have questions? Visit our FAQ or simply contact our staff!
If you're ready to start buying, please start here.