G+ has over 150 million active users, and 50% of its users are logging into the network daily. Google Plus is a social network you just can't ignore. While it isn't as popular as Facebook or Twitter,  it can help by building up your company profile, as you can share content and news about your business. Google Plus Pages provide an easy way to drive more traffic, and more traffic translates into leads and sales. Think a Google Plus Page is right for you? Give us a try, please submit the form below, and we will get in touch with you. Make sure to read this page before you continue.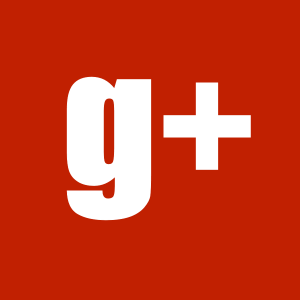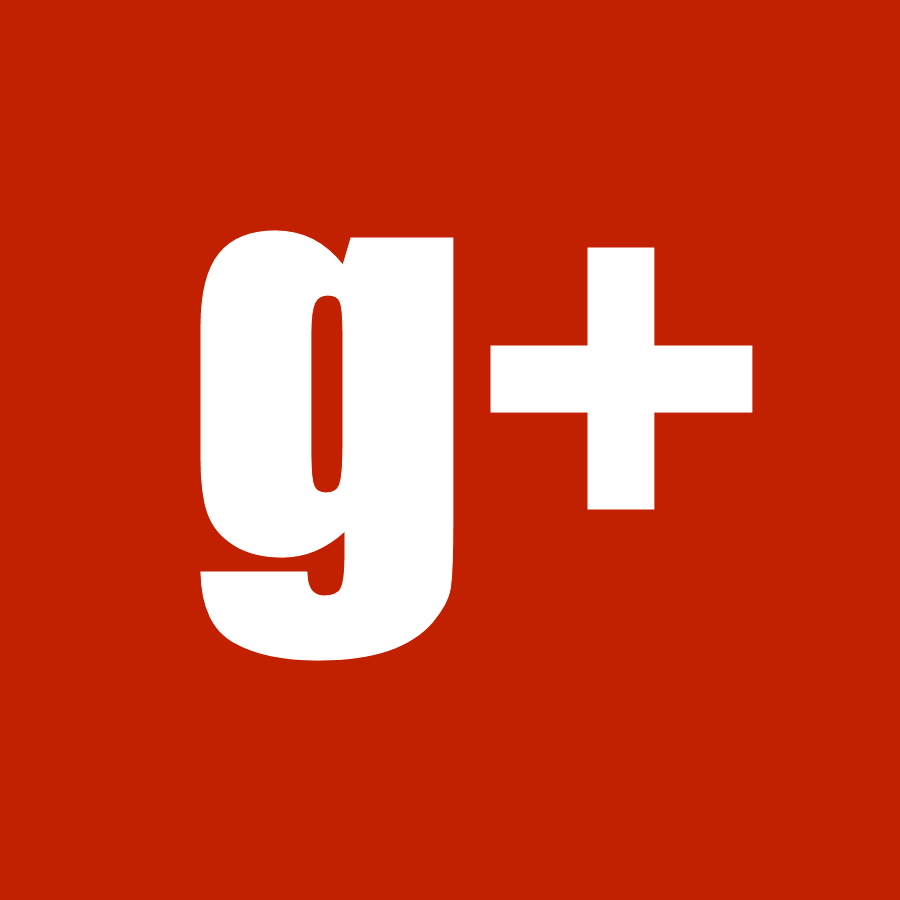 READY TO BUY A GOOGLE PLUS PAGE?
Never heard of Google Plus Pages before? They work exactly like Facebook fanpages, but have much better reach per post, making them more valuable to marketers. See theirG+ wiki page for more information.
FREQUENTLY ASKED QUESTIONS
How much are Google Plus pages selling for?
Since the price greatly depends on many factors, there is no set price list we can show you. Prices vary by a wide margin, they can range from $50 to $5,000 USD. Even though they offer better reach than Facebook fanpages they're worth less, due to the smaller user base.
Can I see a list of Google Plus pages you have for sale?
No. We don't have any lists, as these properties are hard to obtain, so we never keep a larger stock. We sell them as we get them, so we really have no say in the topic/activity/size. Only long time clients have the option to request a property within their niche. To find out more about how we operate, please read this page.
Why do I have to wait so long to buy a Google Plus page?
We have tons of buyers but very little sellers, so we always run into demand versus supply issues. To keep our current pool of buyers happy we limit new memberships. Wait times range from one to four weeks.
Are Google Plus pages a good source of traffic?
Google Plus pages are an excellent source of traffic.
Is ViralAccounts.com affiliated with Google?
ViralAccounts.com is not affiliated with Google Inc or any other companies mentioned on this page. All product names, logos, and brands are the property of their respective owners. All product and service names used on this website are for identification purposes only. Use of these names, logos, and brands does not imply endorsement. ViralAccounts.com does not store or own any Google + pages, our company simply acts as a mediator between the willing buyers and sellers.
Still have questions? Visit our FAQ or support pages.