Do you own a Google+ Page you're not maintaining anymore? Thinking of selling? Our company is ready to take it off your hands, but only if the page meets our following requirements:
At least 30,000 +1's (followers/fans)
No activity is no problem, but it will bring our offer down.
Must be free of any publishing blocks or disciplinary suspensions.
No profanity/trademarks in the page title. However, in rare cases, we can make an exception, for example, "I love Pepsi."
To view the full list of our requirements, please click here.
Remember, we will buy almost any page, no matter how silly or offensive it may seem. If you are interested in hearing our offer, then please contact us by submitting the form below. We will contact you in less than 12 hours to further verify your property. We may ask for additional information before we can make you an offer.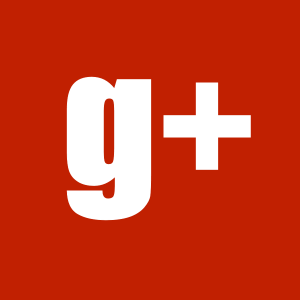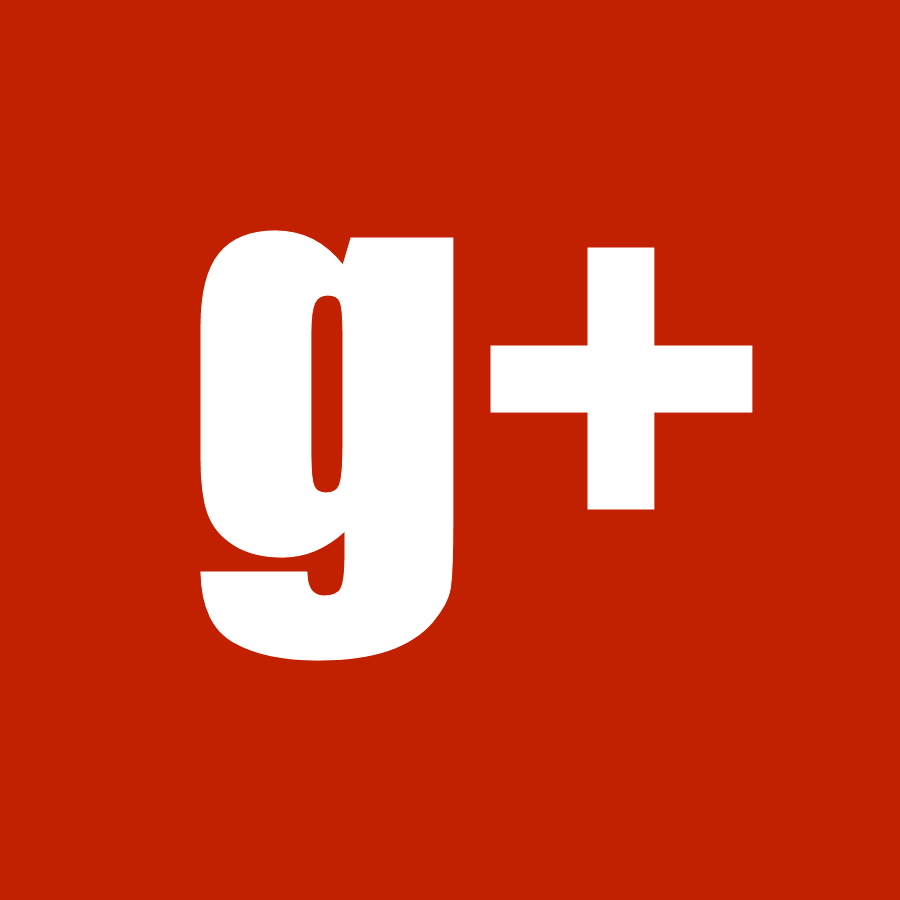 READY TO SELL?
Don't worry, your Google + page will be in safe hands. We make sure our buyers comply with our anti-spam policy. We can also remove old content upon request if it features your image.
BEFORE YOU SUBMIT
All sellers must agree to our
Basic Seller Rules
before they contact us. All inquiries that do not follow our guidelines will simply be ignored. If you have any further questions, we invite you to read our
FAQ
or visit the
support center
.
FREQUENTLY ASKED PRE-SALE QUESTIONS
Could I sell my Google Plus page but still keep my email?
Yes. You can transfer the rights to a page without giving up your email inbox. The whole transfer process takes 24 hours, due to time restrictions placed by Google.
Why does ViralAccounts.com purchase Google + pages?
Google + pages are a great source of traffic. Our company builds websites tailored to the page niche and keep the fans engaged by giving them the content they want to see. If for some reason we're unable to do that, we will resell the page to a different marketing firm.
How much is my Google + page worth?
There is no set price list, as many variables come into play. Page age, the amount of +1's, topic, activity, and fan geo-location are just a few factors that affect the bottom line. Let one of our staff members take a look at your Google + page, you will receive a free, no obligation quote.
How do we proceed with the transaction?
If you accept our offer, it is quite a simple process. We first try to verify your identity (basic information), as we don't deal with anonymous sellers.  Upon verification, we will pay out the very same day. We provide many payment options such as Paypal, Bitcoin, Western Union, Skrill and bank wires.
Is ViralAccounts.com affiliated with Google?
ViralAccounts.com is not affiliated with Google Inc or any other companies mentioned on this page. All product names, logos, and brands are the property of their respective owners. All product and service names used on this website are for identification purposes only. Use of these names, logos, and brands does not imply endorsement. ViralAccounts.com does not store or own any Google + pages, our company simply acts as a mediator between the willing buyers and sellers.